Skip to Content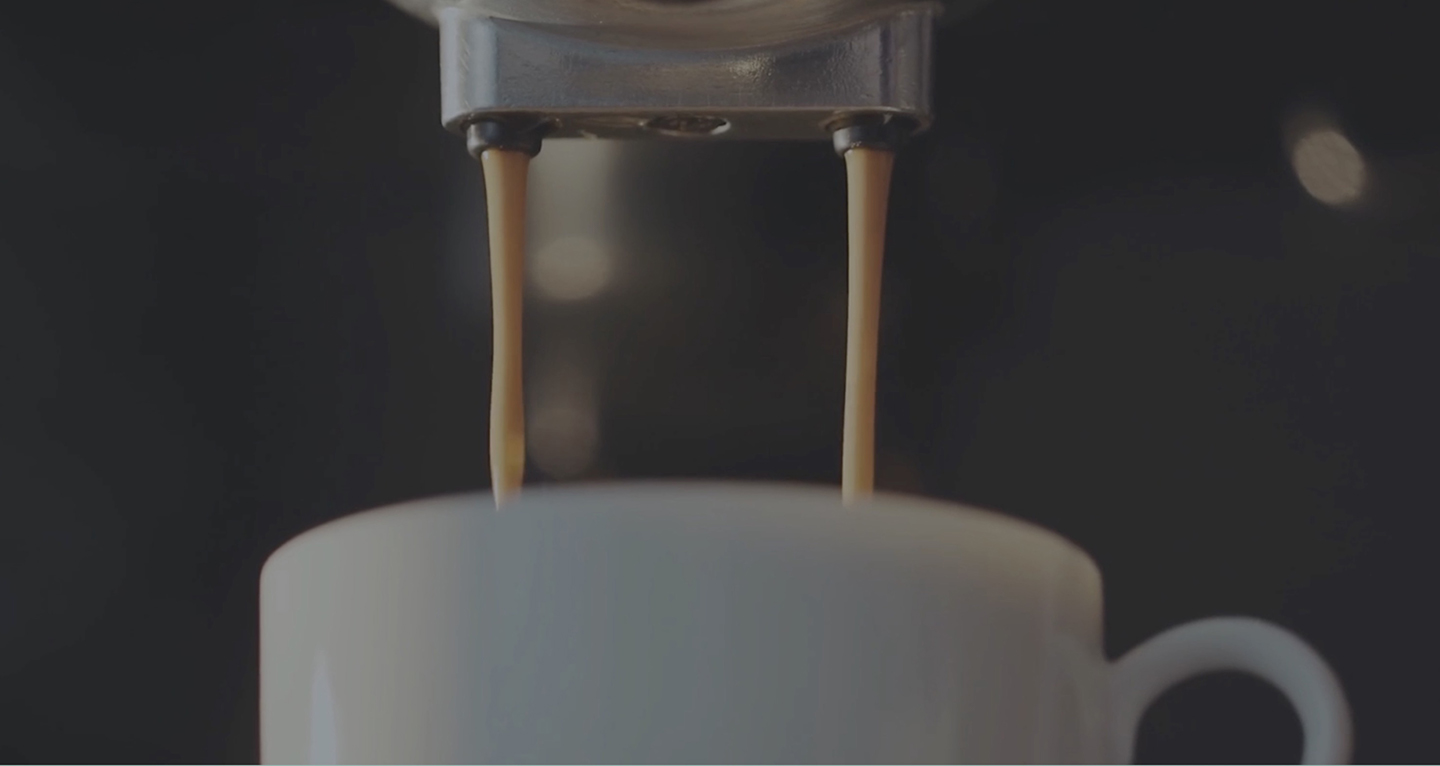 Fresh Coffee and Cocktails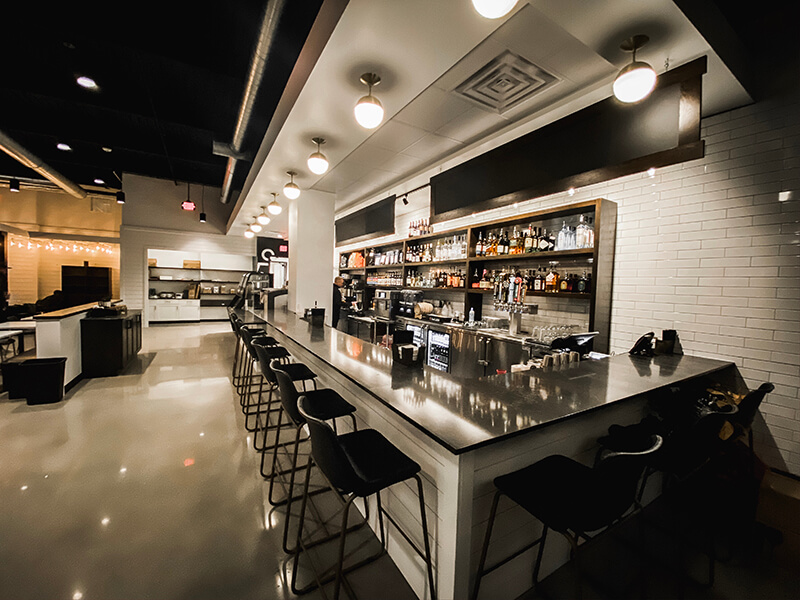 Visit Blend to Find a New Favorite!
Whether you love to try new flavors or you prefer to stick to an old classic, Blend Coffee and Cocktails has something for you. Our coffee shop/cocktail bar hybrid has the perfect beverage for coffee fanatics, tea aficionados, and cocktail experts. On our menu, you'll find traditional lattes, as well as exciting new lemonade flavors. Stop into our shop for a relaxing atmosphere, or grab takeout on your lunch break. However you choose to enjoy our Franklin, WI brews, Blend Coffee and Cocktails is here to serve.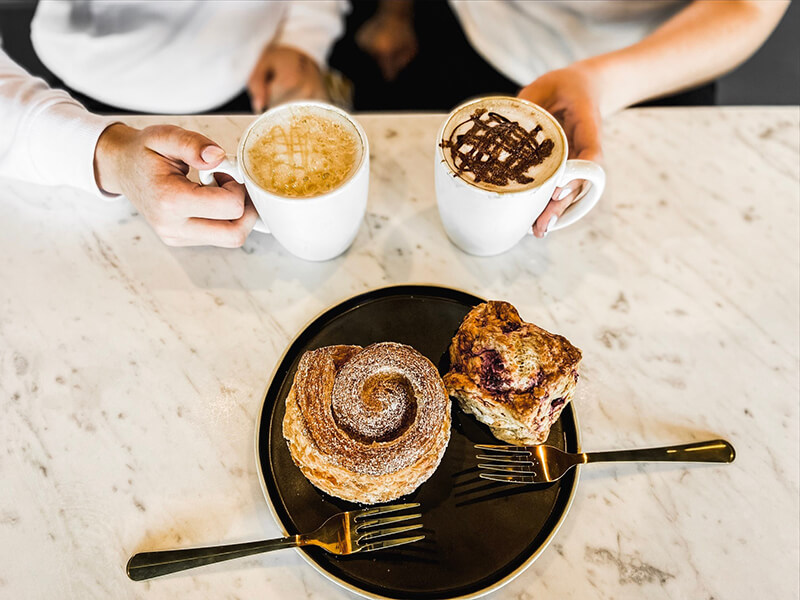 Do You Have a Sweet Tooth?
While drinks are our specialty, that doesn't mean we have nothing to satisfy your hunger. Our menu includes several breakfast and dinner options, and of course, delicious pastries. If you have a sweet tooth, Blend Coffee and Cocktails has something for you. Our raspberry scones are an excellent way to add a bright spot to your day and be sure to try our unique banana walnut tea bread. Other bakery items provided by Troubadour Bakery include:
Croissants
Muffins
Bagels
Cinnamon rolls
Cookies
Brownies
A Local Favorite for Evening Events
What's the best way to wind down after a long day at work? Drinks and entertainment, of course! Join us for our next featured event.
Acoustic Music Night
We regularly hold acoustic music nights featuring some of the area's top talent. Enjoy a cocktail and some relaxing tunes.
Host Your Event
Are you planning an event? Blend Coffee and Cocktails is an ideal venue for small celebrations and gatherings.